Welcome to Synaptic Forge, where Innovative Product Design is top of mind.
President's Message:
Thank you for visiting us at Synaptic Forge. Our mission is to develop innovative products that address the changing needs of the business, sports, and consumer markets. Our efforts are successful because we listen to the customer/consumer and strive to meet the challenges of design and utility in creative ways that upon development, seem simple to use and natural to the mind.
We design and develop innovative products that address today's market needs
We take a practical solutions oriented approach to product creativity
We derive our success from years of Product Development, Project Management, and Consultative Experience
Our projects include industrial design, product developement, product improvement, innovation, and invention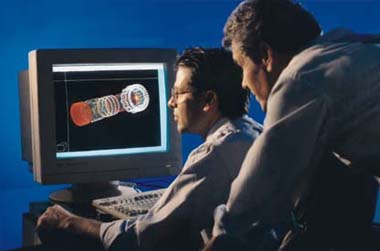 Copyright Synaptic Forge LLC 2005